Make Your Church Website Shine!
Our goal is to help church leaders and volunteers get the most out of their WordPress site. Join our mailing list to get all the new WordPress Tools & Tuts (and the occasional WordPress deal) right in your inbox!
All
Basics
Hosting
Page Builders
Plugins
Resources
Themes
Tuts
Uncategorized
Wordpress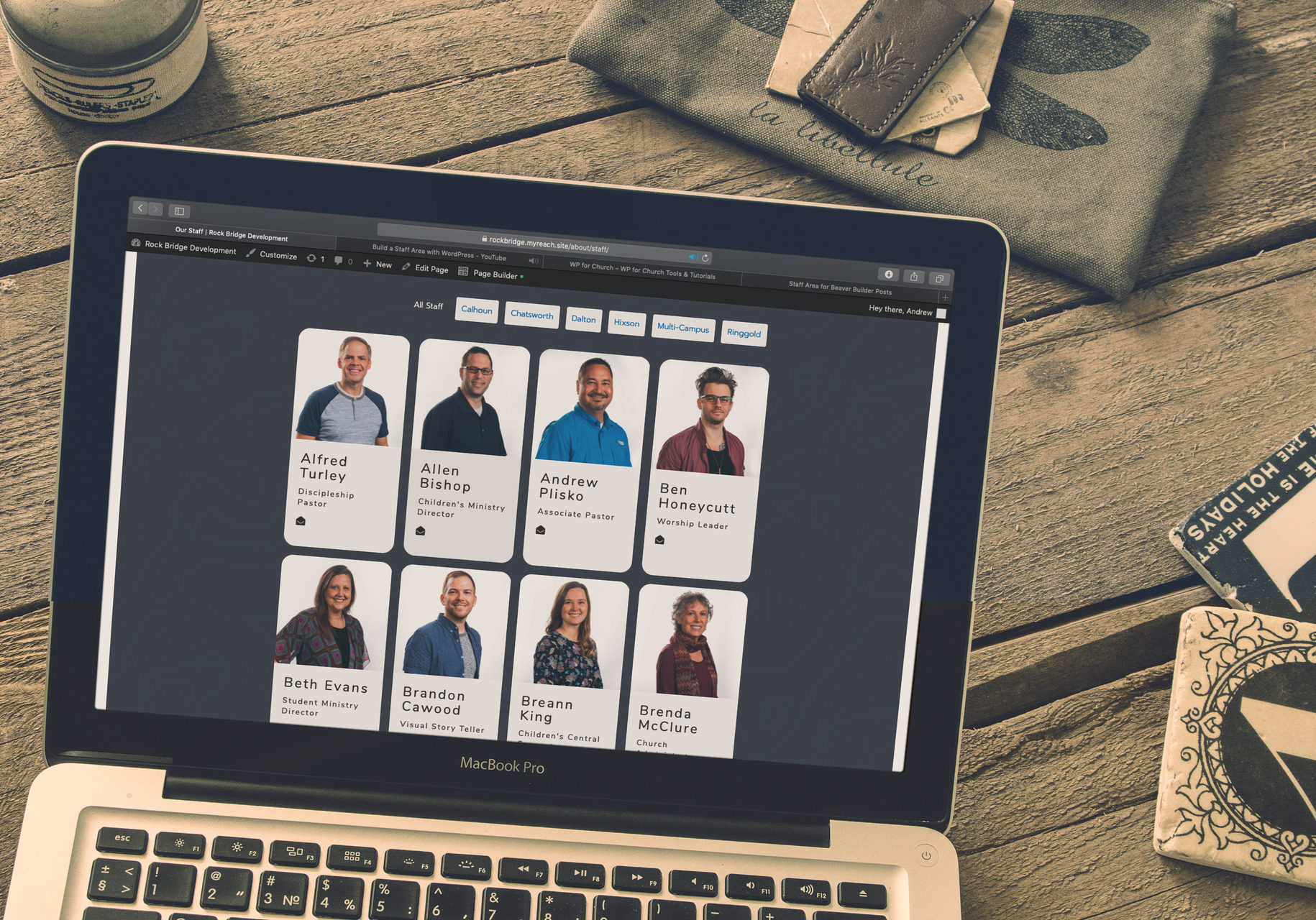 Create a Better Staff Area
On nearly EVERY website I build the staff page is in the top five most visited pages, just after home, plan a visit, and messages....